Historie(s) of Cinema: Jean-Luc Godard
Ory Dessau & Ariel Schweitzer
27.01.2023
Historie(s) of Cinema: Jean-Luc Godard
Ory Dessau & Ariel Schweitzer
27.01.2023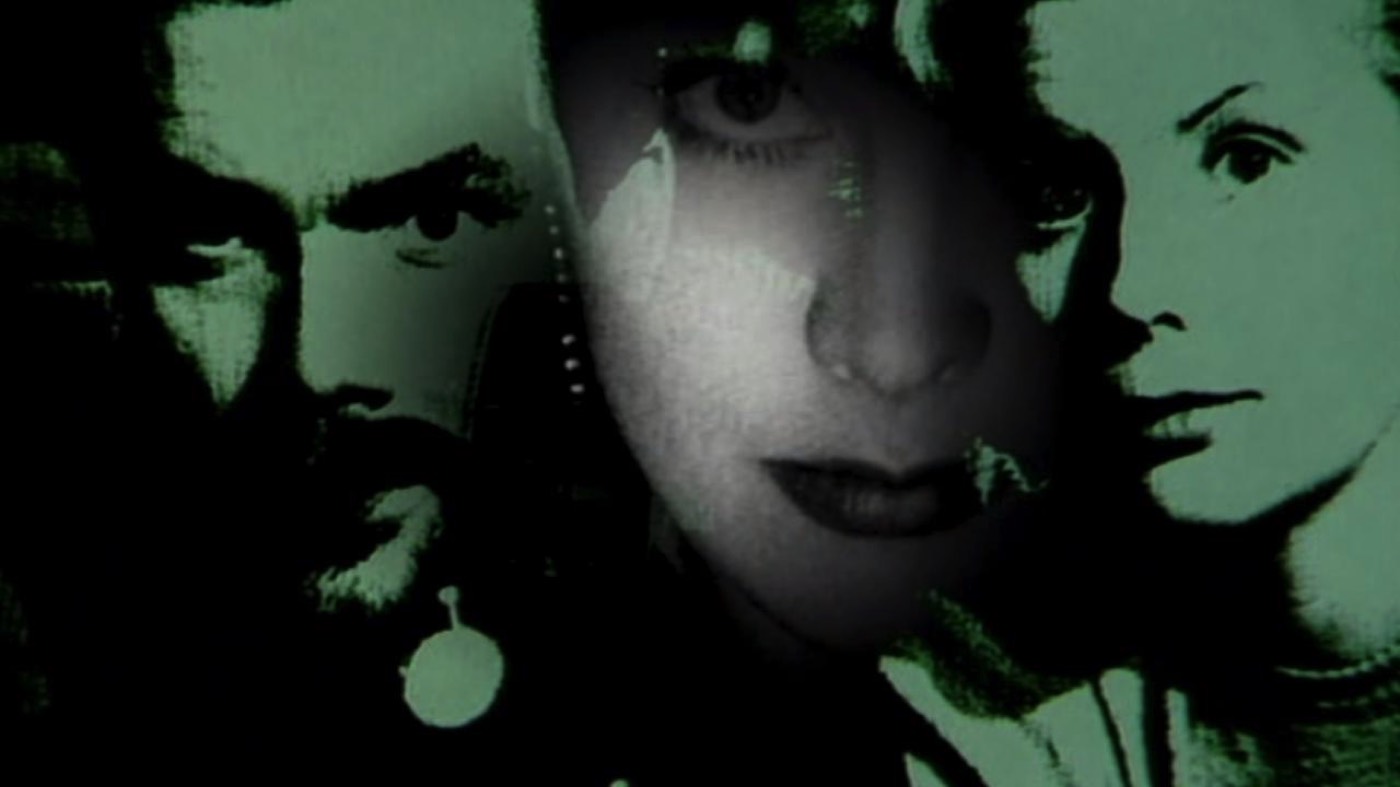 Historie(s) of Cinema
266 min. 1998
Jean-Luc Godard
Friday 27.01.2023
13:00-19:00 H.
Entry: 5,- euro
get tickets
13:00 introduction: Ariel Schweitzer
13.15 screening + short break
18:00 conversation Ariel Schweitzer & Ory Dessau
19:00 drinks
On the the occasion of the closing day of the exhibition It Might be a Mirage, West Den Haag will hold a special screening of Jean-Luc Godard's Histoire(s) du cinema (Histories of Cinema), the monumental film essay the late director released in 1998 to commemorate one hundred years of cinema.
Histoire(s) du cinema is a dynamic collage made of documentary footage and feature film clips in which the artist examines the century old history of cinema and motion picture, as well as the various forms it had been dealing with representing historical reality. One of the basic ideas of Godard is that cinema is a symptom of historical reality, not an external picture thereof, meaning that it is also tied to what it doesn't show, to what it suppresses. His point of departure is WWII and the fact that it had no indication in the films produced by and in Hollywood during the wartime. In it, Godard shows us the other side of cinema, the presence of its absences, the fact that when it comes to historical realities images are not stable, not complete, multilayered, and contradictory.
The screening will begin at 13:00 and will run throughout the day. It will be introduced by cinema historian and film critic for the French magazine 'Les cahiers du cinéma' Ariel Schweitzer, and followed by a conversation between Schweitzer and Ory Dessau, one of the exhibition's curators (together with Tal Sterngast). 
The film and the conversation are in English.