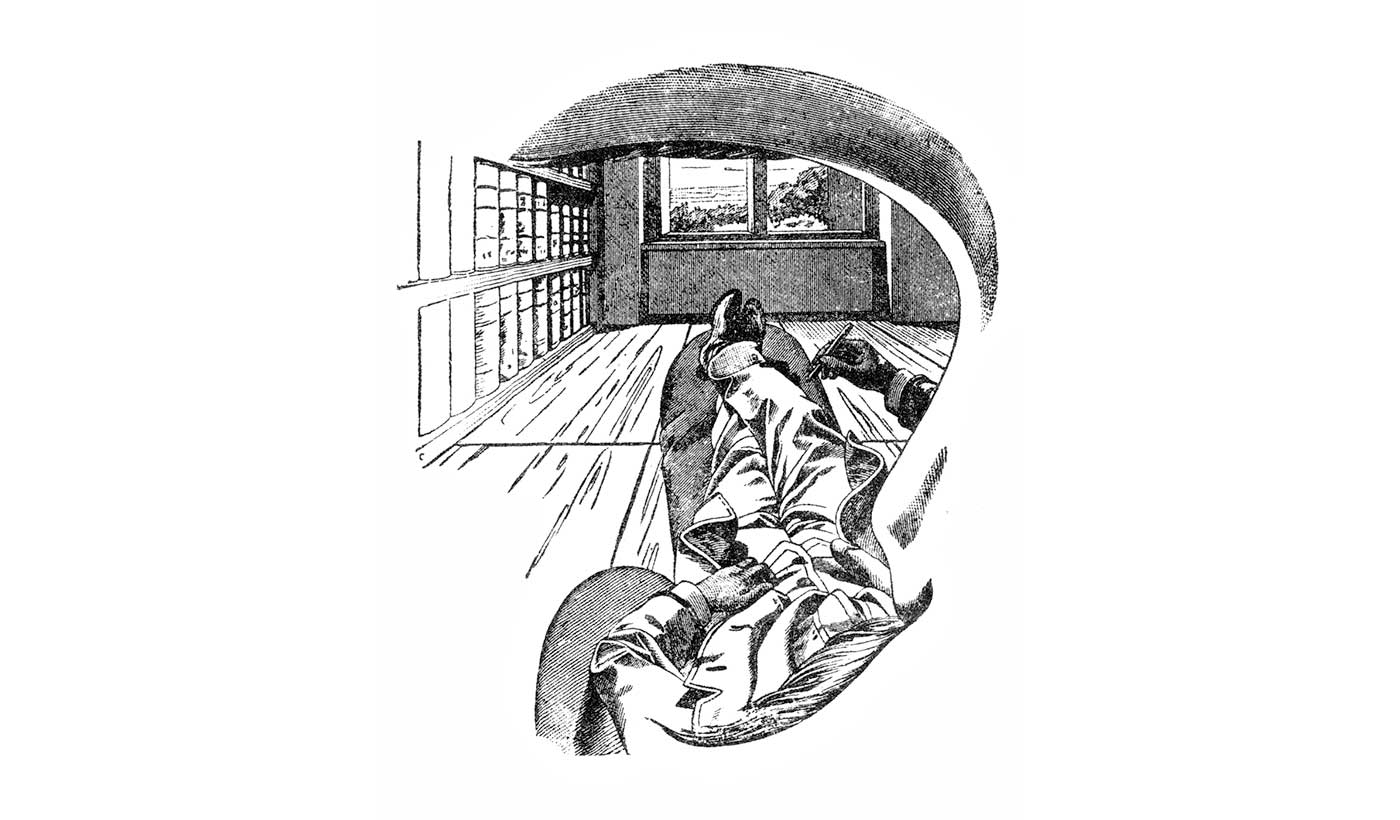 Opening, performances and concerts
24.03.2023, 19:00 — 24:00
tickets: € 5,—
get tickets
Exhibitions


▶ ALPHABETUM XIII: Le Livre de Mallarmé
(new)
▶ ALPHABETUM XI: 3,7‰ E. Vreedenburgh
(new)
▶ PAUL ROBESON: The Artist as Revolutionary
▶ WILL BEAUTY SAVE THE WORLD?: Marta Volkova & Slava Shevelenko
▶ RETHINKING THE EMBASSY II: Technische Universiteit Delft
▶ PART ONE OF MANY PARTS: Looking at Video Art ism LI-MA
Music programme & performances


19:00
DOORS OPEN: Exposities open
19:30
BOOKLAUNCH & PERFORMANCE: E. Kocken ism J. Palinckx, M. Franssen
20:30
VASILARAPS (GR) — live concert
21:00
LEZING & PERFORMANCE: E. Vreedenburgh ism J. Blonk & M. Schuemie
22:00
EX-EASTER EASTER ISLAND HEAD (UK) — live concert
23:00
BRORLAB (BE) — live concert
▶ info new exhibitions & performances
ALPHABETUM XIII: Le Livre de Mallarmé
This is the first museum exhibition of the work of the French poet Stéphane Mallarmé in The Netherlands. The project exists of prints of all facsimiles of 'Le Livre', a publication with contemporary discussions on 'Le Livre', a new performance by Emily Kocken, and a public programme that aims to highlight lingering questions around this work, as well as the role of the reader and viewer in the cultural field.

19:30
Live performance by Emily Kocken, with Jacq Palinckx and Marieke Franssen

19:30
Launch Publication 'B ≈ B', Emily Kocken in conversation with Bertrand Marchal, a French literary scholar who provided new notes and commentary for an edition of 'Le Livre' by Jacques Scherer.
3.7‰ ▶ Eric Vreedenburgh
Selection of 26 books: library Evert van Uitert For the 3.7‰ series special guests are invited to contribute. For this edition Eric Vreedenburgh selected 26 favorite books from the collection Evert van Uitert. These books are presented in the Alphabetum.

21:30
Lecture by Eric Vreedenburgh + Live performance by Margreet Schuemie and Jaap Blonk
▶ info music program
curated by Alex Andropoulos
Vasilaraps (GR)
The Greek duo 'Vasilaraps' consists of classical/contemporary guitarist Themis Vasiliou and jazz/avant-garde guitarist Giannis Arapis, both extremely skilled musicians constantly exploring the possibilities and potential of their instrument and the music it can produce. Their shared interest in combining many different techniques and musical styles to create original and unique music has led them to the deep exploration of the work of 'Vasilaraps'. Vasiliou and Arapis claim Vasilaraps was a Greek composer of the twentieth century who created a peculiar fusion of guitar music based on his interest in Greek Rembetiko music, contemporary Russian composition, and avant-garde experimentation. Not much is known of him, other than that he started playing the guitar inspired by the Rebetiko scene of Athens that he became a part of in 1920, and that his musical interest led him to study composition in Moscow starting from 1935. Little else is known of his biography, though fortunately, his notated music and a few recordings were recently discovered, from which Vasiliou and Arapis bring this obscure composer back to life.
More info
here
Ex-Easter Easter Island Head (UK)
'Ex-Easter Island Head' are an experimental UK-based music group currently performing as a quartet and producing music that can be defined as rock that references contemporary composition. They make use of rock instrumentation, primarily drums and electric guitars, though appropriated in atypical and at times counterintuitive ways to create unique and unexpected melodic and rhythmic results. Their set-up is extremely minimal, with each element employed to its fullest sonic potential, as every possible sound made by their sparse objects is put to use. Their music is immensely hypnotic due to their clockwork rhythms often serving as the centrepiece of much of the music, accompanied by greatly compelling and at times abrasive textured melodies, resulting from their intricate and highly refined group interplay. The resulting music sounds like it is made by a well-tuned machine rather than four percussionists, and is intriguing visually as well as sonically.
Brorlab (BE)
'Brorlab' is the Antwerp-based trio of friends Raf, Sam and Casper, who met as part of the city's vibrant music scene. Their music is punk pushed to its energetic extremes through the use of a drum machine set at high volume and intense tempos, abrasive yet intricate guitar and bass parts, and the sheer force of a screaming female voice coming from a singer exploding with energy on stage. Although harsh, their music is very playful, as evident in their choreographed moves, surrealist and at times absurd lyrics, and their attempts never to crack a smile while playing. Having garnered attention from Antwerp's music and art scene due to their performative and energetic character, the notorious Dennis Tyfus released their debut through his label Ultra Eczema, which sold out within a week. They will release their second album this year, while they continue to play their frantic and high-charge concerts.